Have a question or comment? I'd love to hear from you - just fill out the form below: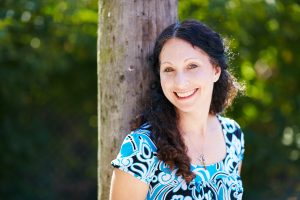 After watching the hit and miss approach that often comes with traditional psychotherapy, and after having hit her own rough patch where traditional strategies were not enough, Jessica knew there must be more.
Jessica realized that the way we approach conventional mental and emotional health is extremely limited and keeps most clients on an unhealthy roller coaster of crisis, which never actually heals the symptoms or the issues.
Jessica is known as a therapist, counselor, healer, energy worker, intuitive; there are many titles to describe what Jessica does. But at her core, she is an artist, weaving together the profound insights and soul-full reflections that life has to offer to humanity and to you.
She thrives in helping each person paint and understand the tapestry of their soul so that they can learn to live each brush stroke, each note, each word in a growth oriented and fulfilling way.... in a way that makes each heartbeat sing.
Jessica helps her clients through their personal soul searching, healing, understanding and self acceptance to  embrace the Universal truth that creates deeper, soul-full, living by learning to embrace their emotions instead of run from them.
She combines her background as a registered psychotherapist and counselor with graduate degrees in Psychology, Homeopathy and Spirituality to serve as a healer and intuitive. Using different energy modalities and her expertise in metaphysics - after working with world-renowned intuitives and mediums - her passion is helping you rediscover or perhaps discover for the first time how to take control of your emotions once and for all.
The truth is, you too are a healer (but you might not know it yet). Together, we'll get past your anxiety, anger, and sadness - not merely cover it up - so you can be the best version of yourself and start living your life's true purpose.
"I help people create soul-full lives."

-Jessica Ehrenworth