The secret is that you can't heal others.
No one can heal anyone else.
We are all our own healers.
Sometimes we need direction in how to heal ourselves.
It is up to each person how deeply they want to heal and how fast they want to go.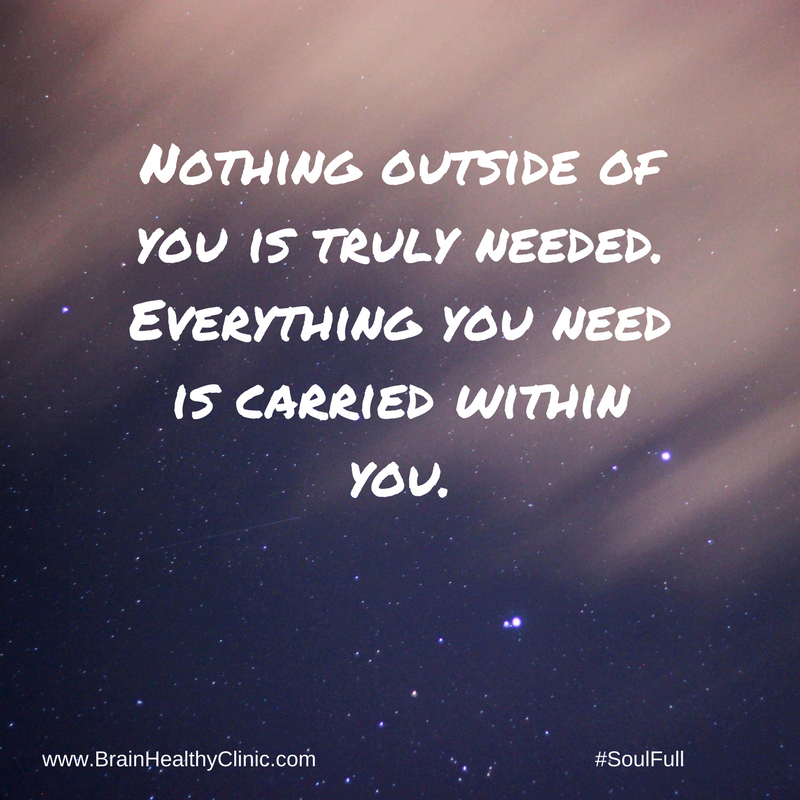 My new book, 'The Assertiveness Solution', just came out! Download the first chapter
HERE
.